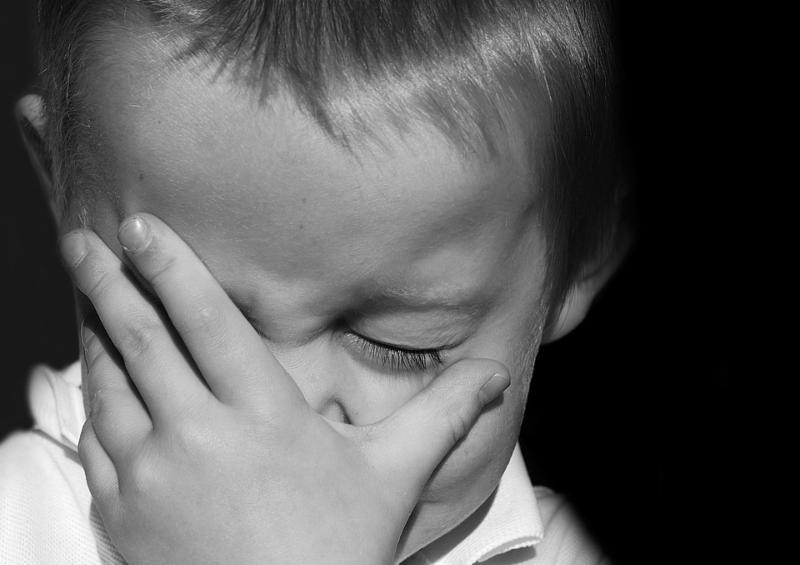 Have you ever been on a walk on a beautiful day or sitting in your car stuck in traffic with your mind in neutral when all of a sudden you're plagued with an unpleasant memory? The kind in which you did or said something stupid, or made a mistake, or didn't perform as well as you should have. One minute everything was OK. The next moment you are filled with shame, guilt, regret, etc. I call these negative memories the 'bloopers.' We all have them – memories from our past that dredge up conflicting feelings and old hurts. These memories can be quite debilitating if we don't know how to turn them around.
Buying into the Story
I remember one college student who was placed in a 'learning challenged' program in high school. I quickly realized that his real challenge was less about him being 'learning challenged,' but rather that he had bought into the story and, at his core, now believed he was 'challenged.' This label created feelings of inadequacy and of 'not being good enough' which progressed into states of anxiety and overwhelm whenever he was in a learning situation. This included everything from simple studying, to class participation and actual test taking. His own inner dialog was now bullying him into staying self-identified as 'learning challenged.'
The Inner Bully
According to Webster, a bully is "a quarrelsome, overbearing person who badgers and intimidates smaller or weaker people." This is exactly what our inner bullies do – they badger us into staying small. Real life bullies can be spiteful and mean. Our inner bullies just don't know any better. No one has ever given them a larger vision of who they can become. Our inner bullies strive to keep us small because that is what is familiar and feels safe – what one of my mentors and colleague, Megan Wagner, calls our SMALL self. In reality, during our life journey upon this planet we develop lots of skills, talents and abilities that can help us grow into a much bigger version of our self -our BIG self. This larger vision of who we can become, however, can end up frightening us. Then we can become so intimidated that we end up working double time to keep us small. That part that beats us down is the Inner Bully!
We can stop this battle with our Inner Bully by rehabilitating them. Each experience in our life has the potential to be a valuable lesson. Unfortunately our Western culture is too focused on results, perfectionism and 'doing it right.' We don't give enough credit to the valuable lessons that come from our mistakes. Instead they become the 'bloopers' that keep us cycling back into our SMALL selves.
It is time to change the story!
Rehabilitation Process
Next time one of those bloopers encroaches on your mental space – STOP and take a deep breath. Then step back and, from a larger perspective, look at that memory that has triggered your feelings of guilt, shame, regret or hurt. Ask yourself, "What did I learn from this experience?" or "What can I still learn?" View it as an opportunity to learn something valuable, as a gift of insight.
Then, once you have gleaned all you can from your reflection, send a little love and forgiveness (or ask for forgiveness) back to both yourself and whoever else might be involved. This process, though focused on the past, will help you heal in the present! It will help you stop the self-battering so you can begin appreciating yourself and your life lessons.
You may want to know what happened with my student. I taught him some anxiety reducing tools, gave him some self-esteem enhancing visualizations, and helped him understand and appreciate how his mind processed information. It took some time, but he was able to change his story and step into a larger vision of himself, ending the semester with 3 A's and 2 B's!
If you need help putting down your battering rod and rehabilitating your inner bully, please contact me. I offer 30-minute free consultations and would love to help you step into your BIG self. Call Joy at 415-819-8769 or
email Joy
today!